Hunter Douglas, Century Blinds, Alta, and Norman window fashions
A refinement on an iconic solution, Synchrony™ Vertical Blinds combine the traditional practicality of vertical blinds with the improved durability and performance of modern technology. Synchrony™ is a vertical blind perfected, embodying sophistication and sensibility that makes modern style so rich and subtle.
Synchrony™ is a practical solution perfected with grace and style.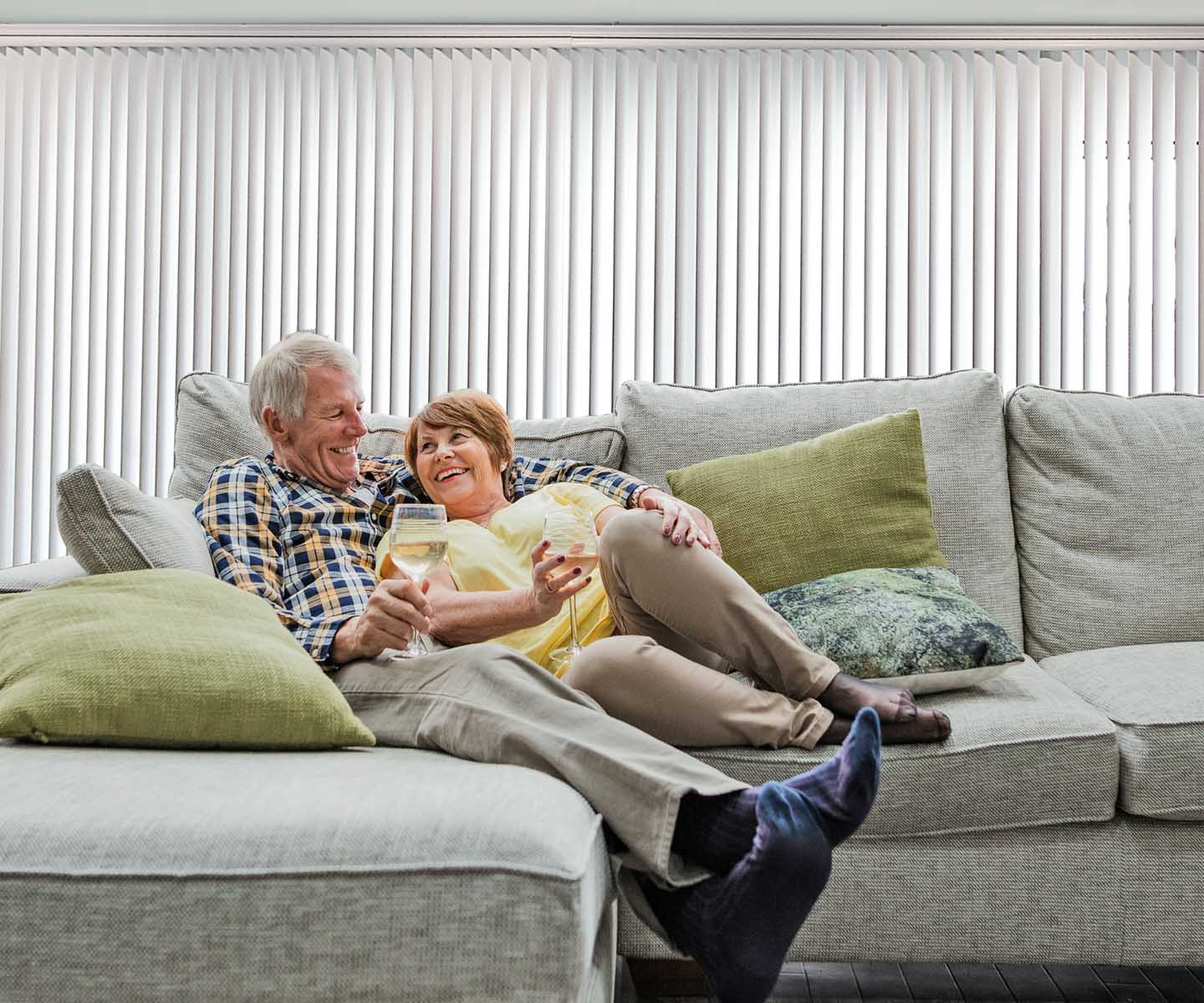 Offering the utmost in dependability and UV protection, Synchrony™ Vertical Blinds appeal to nearly any room design and offer an array of colors, textures and advanced features that will elevate your style.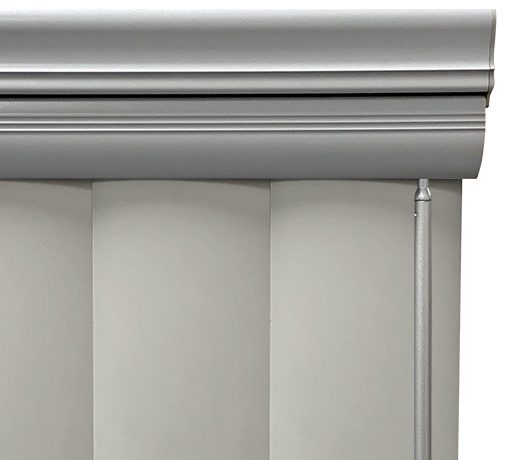 Valance-Free Design
The valance-free design is sleek, fashion-forward and modern. It eliminates the need for additional top treatments that can frequently break or fall off.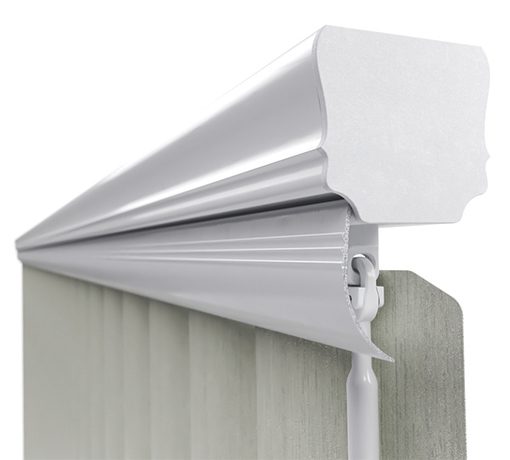 Aileron™ Headrail
The award-winning design adjusts automatically as the slats are rotated open and close to block light more completely.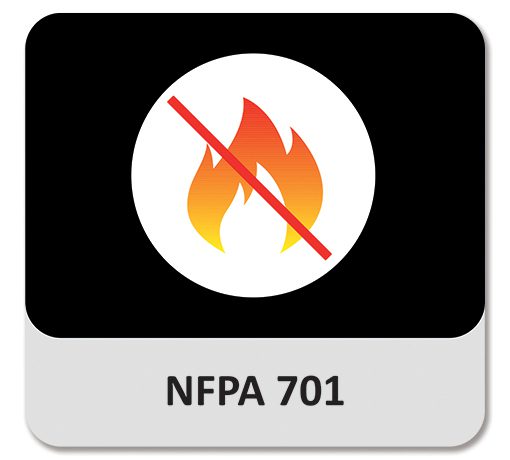 Flame Resistant
Synchrony™ is NFPA 701 certified for flame resistance, giving you extra peace of mind.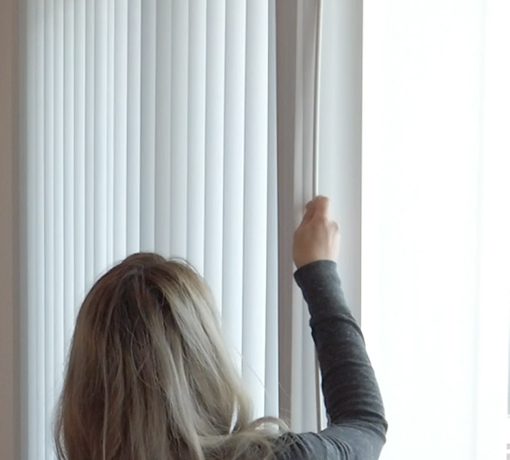 Cordless Wand Operation
Our cordless design operates effortlessly and has been certified "Best for Kids" making it a child and pet friendly option.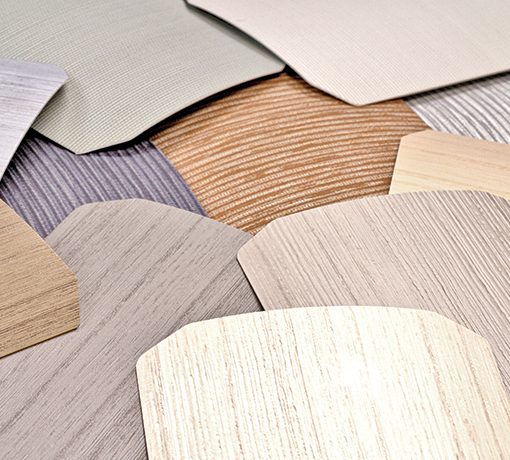 Colors and Textures
Modern colors and textures enhance any room while providing reliable quality.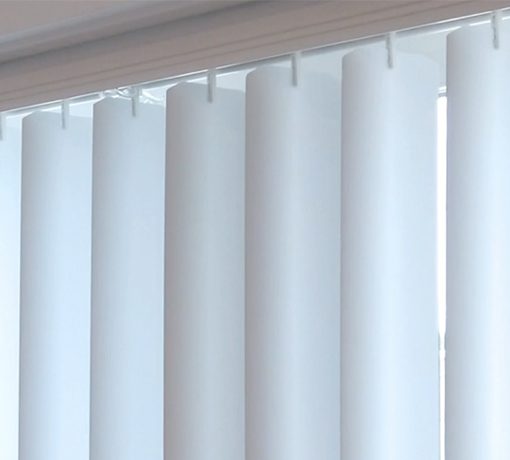 Modern S-Curved Vanes
The available S-curved vanes offer tighter closure while adding an elegant drapery-like look.
Consultation or Quote Please Contact