Hunter Douglas, Century Blinds, Alta, and Norman window fashions



The World of SmartPrivacy®
Experience remarkable cordless technology, more privacy and less light leakage thanks to SmartPrivacy® technology. Our faux wood blinds are made for virtually any environment from heat to moisture to exposure.
SmartPrivacy® Faux Wood Blinds – Stylish with unmatched performance.
SmartPrivacy® are an exclusive brand of Norman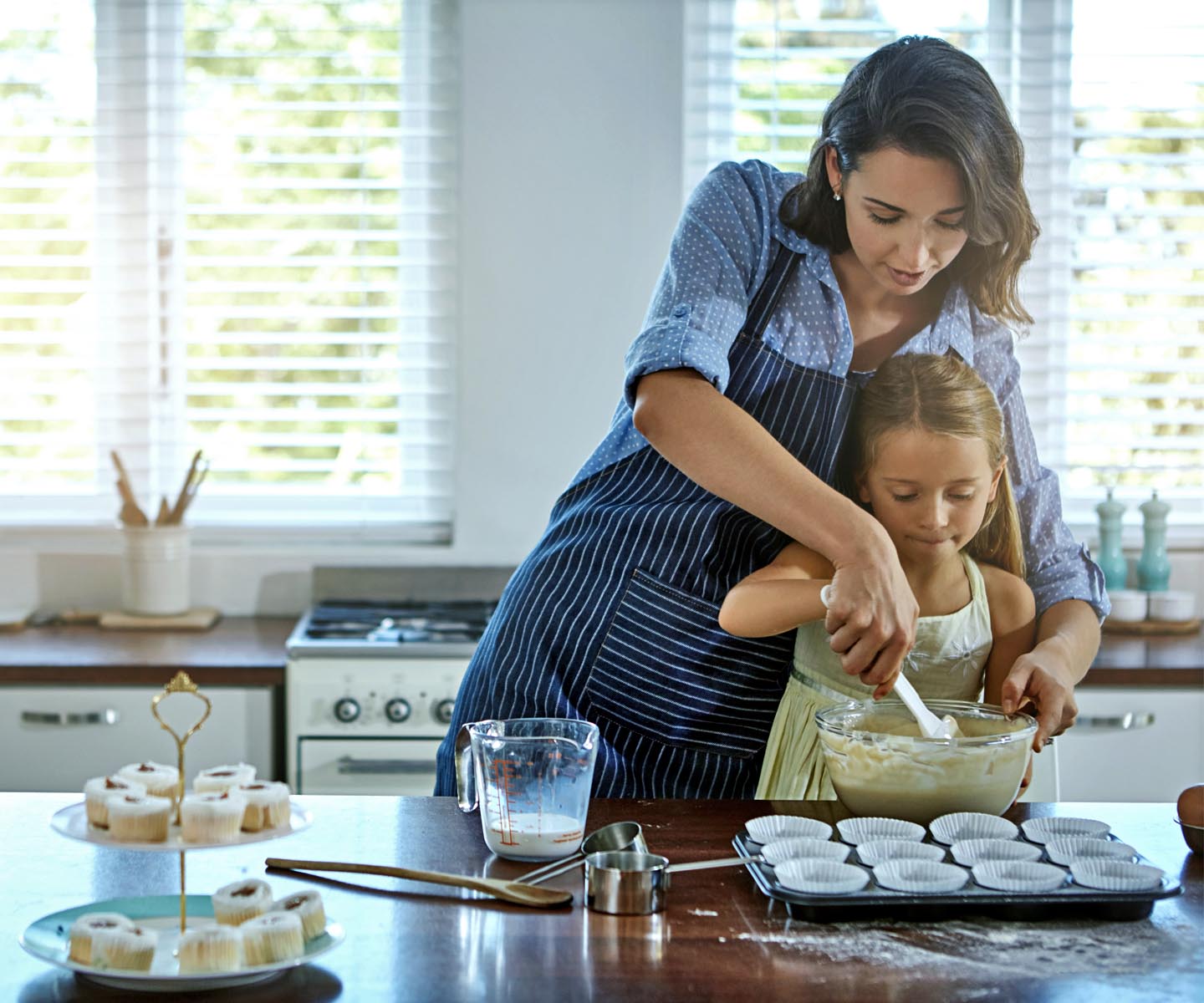 Offering the tightest closure in the industry as well as the best cordless operating system, our SmartPrivacy® Faux Wood Blinds are loaded with features you will enjoy.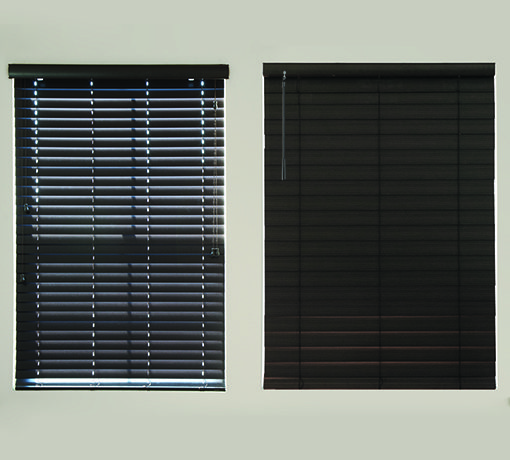 Tightest Closure
Award-winning SmartPrivacy® Blinds provide tighter closure and concealed route holes for extra privacy and less light penetration.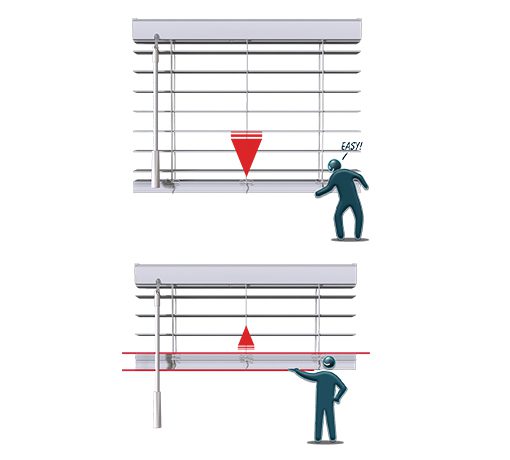 Cordless Lift System
Our cordless lift system is "Best for Kids" certified and offers flawless daily operation. Easy to raise and lower and stays level with no slat shift.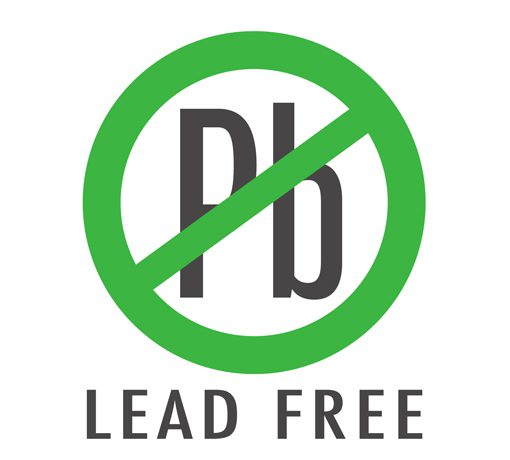 Safety First
Our proprietary formulation is not only lightweight and durable, but lead free as well.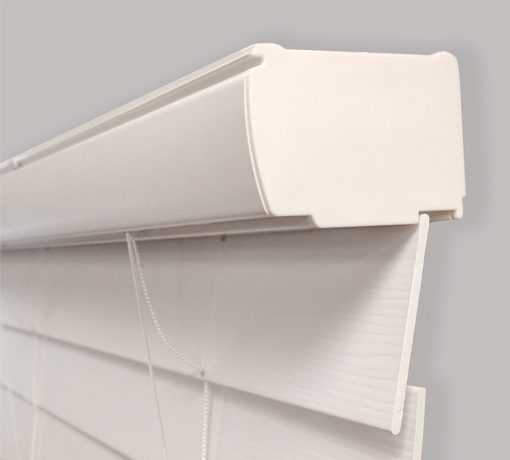 Valance-free headrail
The impact resistant, modern, valance free polydeco headrail is both attractive and trouble-free.
Broad Color Selection
Solid and grain embossed slats offer a wide range of color and pattern options.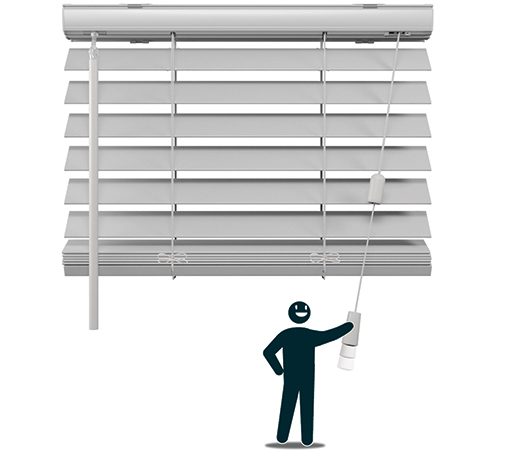 Insta-Lock®
Our corded lift blinds come with Insta-lock which provides effortless and precise locking of the blind's position. No need to pull to the left or to the right, just pull straight down and release.
Consultation or Quote Please Contact